Italian Property Restoration
Looking to build your own Italian abode. Look no further.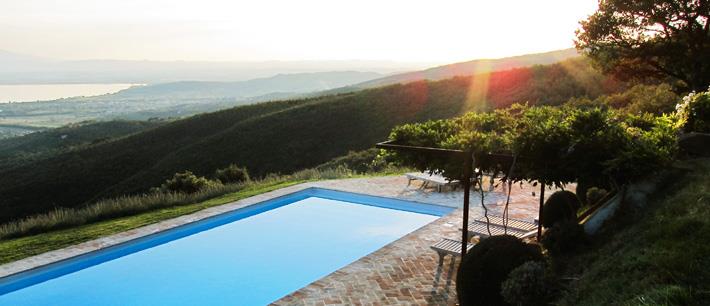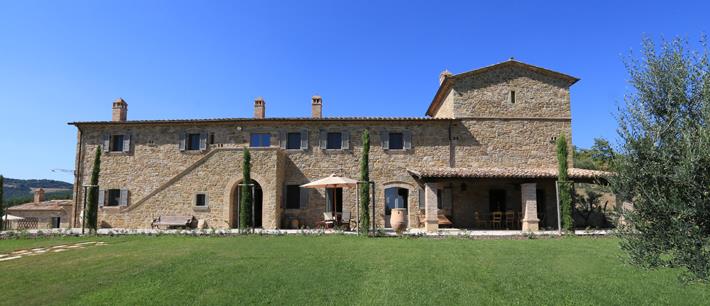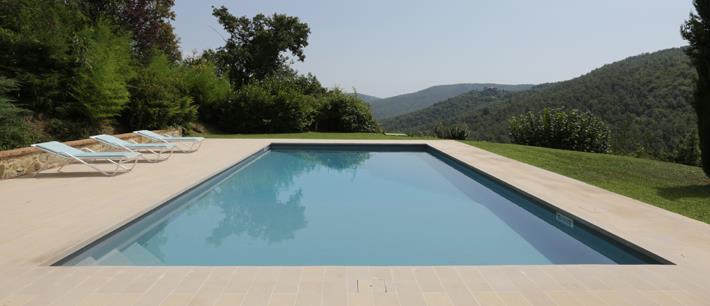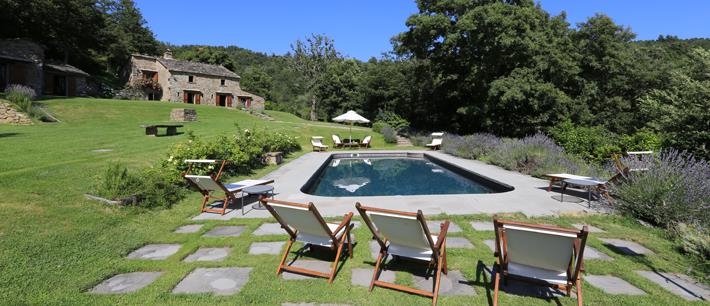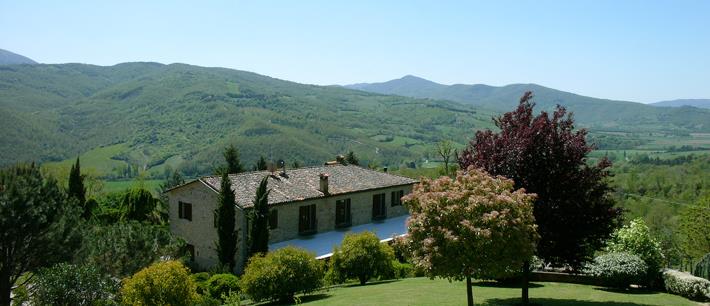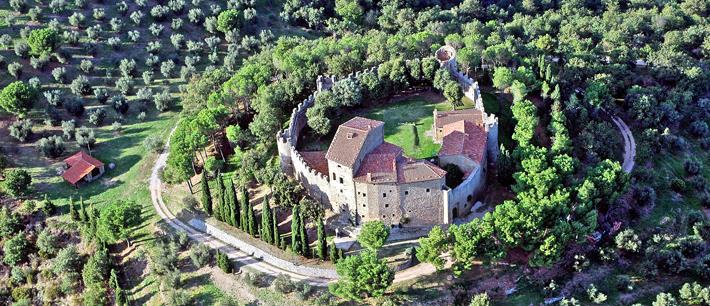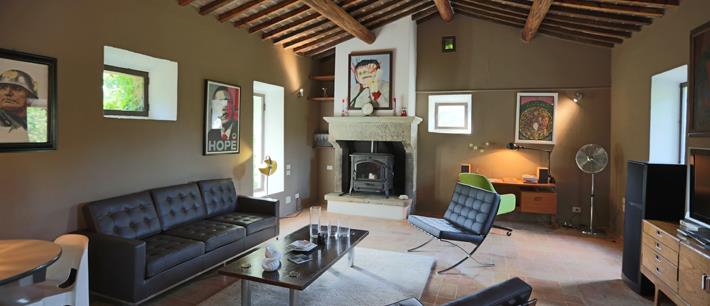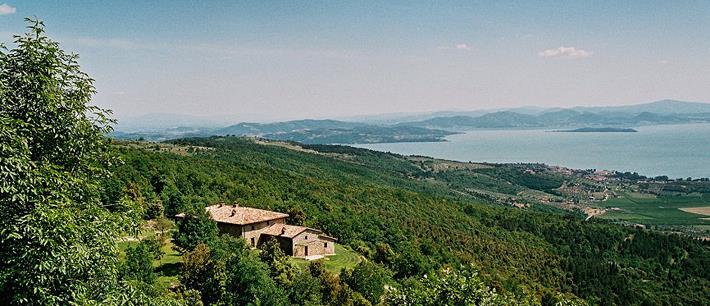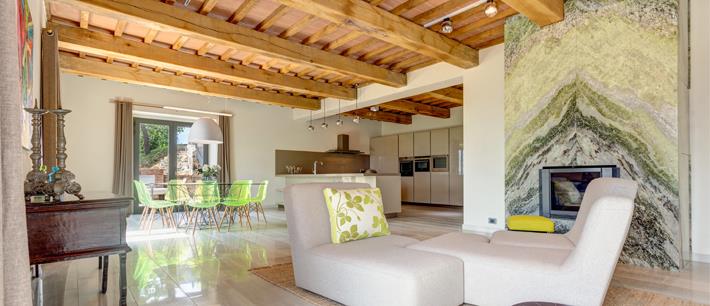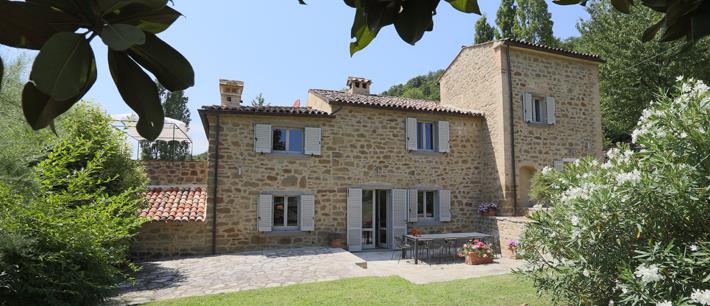 Abode have extensive experience in the complexities of Italian building works, ranging from complete renovations of historic Italian properties to the building of extensions, swimming pools and new developments. We can assist in every phase of your project from selecting architects, engineers, surveyors and contractors to obtaining permits and following the building authorisation process as well as providing on-site project management and essential fiscal oversight. Whether you have purchased a ruin that requires a total re-build or if your living room simply needs a fresh coat of paint, our local knowledge can help you to find the right team to do the job and oversee the work for you. From builders to plumbers, electricians to landscape gardeners; whatever you need we can supply.
Italian renovation
With Abode managing your Italian renovation, you can be assured that you will be kept informed at every step of your project, no matter where you are. When considering the possibility of restoring an Italian property, rather than purchasing an already habitable abode, it is best to be aware of the likely timeframes.

Italian project management
Typically one should budget for a period of approximately six months for the issuing of planning permissions and sometimes up to a year. Every property is different of course and some works can be undertaken almost immediately with the presentation of a S.C.I.A. or Segnalazione Certificata di Inizio Attivita' (a certified declaration of start of works). Bear in mind also that rules and regulations can change greatly from one municipality to another, whereby something that is feasible in one place may not be in the neighbouring town.