Own an Italian castle! This stunning circa 11th century castle has the potential to be absolutely fabulous. The building is presently not listed, therefore the interior could be exactly to your taste. Potentially 5 plus bedrooms subject to planning.

Owner's comment "We fell in love with Gualtarotta. The ancient stones, the romantic atmosphere, captivated our imagination. The tall tower, was it really 11th centuary? The ruined medieval building attached, with its dressed stone arches and huge window spaces and stones warm in the sun.  Even as a ruin we could imagine its transformation as a wonderfully special place. A unique project for loving restoration."
 
Abode have extensive experience in the complexities of Italian building works, ranging from complete renovations of historic Italian properties to the building of extensions, swimming pools and new developments. We can assist in every phase of your project from selecting architects, engineers, surveyors and contractors to obtaining permits and following the building authorisation process as well as providing on-site project management and essential fiscal oversight. Whether you have purchased a ruin that requires a total re-build or if your living room simply needs a fresh coat of paint, our local knowledge can help you to find the right team to do the job and oversee the work for you. From builders to plumbers, electricians to landscape gardeners; whatever you need we can supply.
 
For security reasons the map below indicates only the approximate location.
 
Bezit een Italiaans kasteel! Dit prachtige kasteel uit de 11e eeuw heeft het potentieel om absoluut fantastisch te zijn. Het gebouw staat momenteel niet op de lijst, daarom kan het interieur precies naar uw smaak zijn. Potentieel 5 plus slaapkamers afhankelijk van planning.

Opmerking van de eigenaar "We werden verliefd op Gualtarotta. De oude stenen, de romantische sfeer boeiden onze verbeelding. De hoge toren, was het echt elfde eeuw? Het verwoeste middeleeuwse gebouw dat eraan vastzat, met zijn geklede stenen bogen en enorme raamruimtes en warme stenen in de zon. Zelfs als ruïne konden we ons de transformatie ervan voorstellen als een wonderbaarlijk bijzondere plek. Een uniek project voor liefdevolle restauratie. "
 
Abode heeft uitgebreide ervaring in de complexiteit van Italiaanse bouwwerken, gaande van volledige renovatie van historische Italiaanse panden tot de bouw van uitbreidingen, zwembaden en nieuwe ontwikkelingen. We kunnen u bijstaan ??in elke fase van uw project, van het selecteren van architecten, ingenieurs, landmeters en aannemers tot het verkrijgen van vergunningen en het volgen van het bouwvergunningsproces, evenals het on-site projectbeheer en essentieel fiscaal toezicht. Of u nu een ruïne hebt gekocht waarvoor een totale herbouw nodig is of als uw woonkamer gewoon een nieuwe verflaag nodig heeft, onze lokale kennis kan u helpen het juiste team te vinden om het werk te doen en het werk voor u te overzien. Van bouwers tot loodgieters, elektriciens tot hoveniers; wat u ook nodig heeft, wij kunnen het leveren.
 
Om veiligheidsredenen geeft de onderstaande kaart alleen de geschatte locatie aan.
 
Un meraviglioso castello medievale in Umbria da restaurare. Prezzo appena ridotto per una rapida vendita!

Vuoi un castello tutto tuo! Questo splendido castello del XI secolo ha il potenziale per essere assolutamente favoloso. L'edificio non è attualmente registrato nella Belle Arte, quindi l'interno potrebbe essere esattamente per i tuoi gusti. Potenzialmente 5 più camere da letto ovviamente soggette ad autorizzazione.
Tenure: Freehold
EPC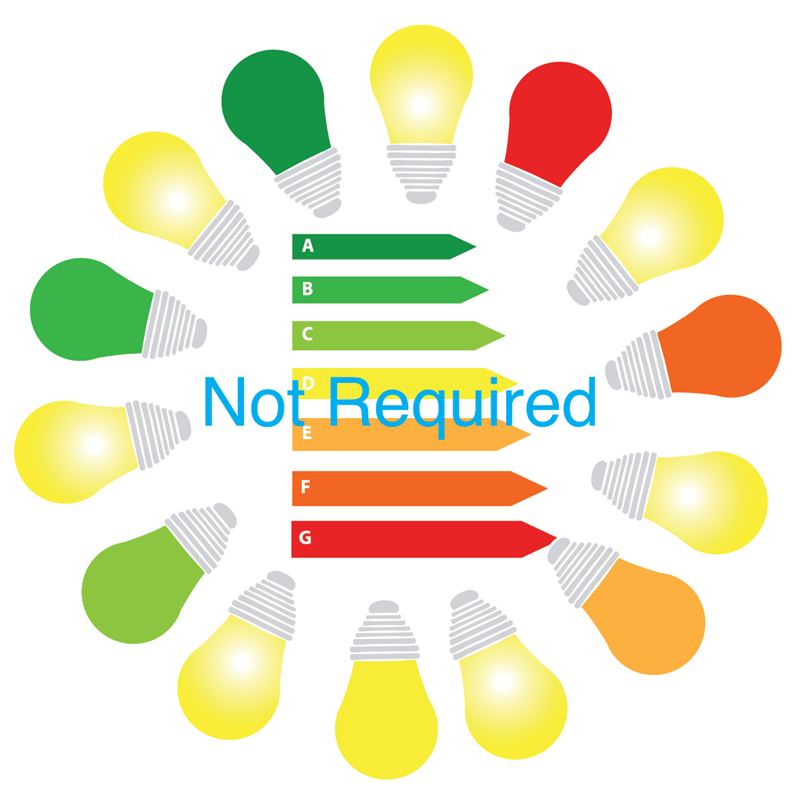 Other properties you might be interested in