Build your dream. Plot of land with planning granted for four bedrooms energy efficient house. Fantastic 360 degree view towards Montepulciano and Pozzuolo.
 
A wonderful opportunity to purchase 3.3 ha of land located on the Tuscan border with Umbria. The plot is in an elevated position with 360 degree panoramic views. There is planning permission for a traditional stone house of 375 square metres on two levels consisting of a living room, dining room, kitchen, and a large west facing conservatory, 4 bedrooms, 4 bathrooms, cantina, larder, storage room, porch and a large underground garage. A full quantity survey has been prepared for the costs of building the house and a prospective purchaser can either build the planned house (see PDFs) a apply for a variation to suit their own taste and requirements.

The project would provide for an extremely energy efficient home and the build estimate costing includes foundations that insulate the building from any damp penetration. The walls, floors and ceilings will be fully insulated and a ventilated roof will ensure that the house remains cools in the summer. In addition the Comune require the solar panels provide electricity and heating for the hot water supply.

Vendors comments:

We just fell in love with the position and It has a fantastic 360 degree view and great access to Castiglione del Lago, Chiusi, the A1 motorway and the main line railway. It is on a quiet tarmac road, with the village of Binami nearby. Mains water, electricity and telephone are available from the road. The architect has designed an extremely energy efficient 4 bedroom house in the traditional style, together with an infinity pool from which to enjoy the uninterrupted views.

Abode Srl is an associate of Savills, one of the world's largest real estate firms, and has many years of experience at helping their clients to buy and sell property in Umbria and Tuscany. The team will handle the whole process for you, from finding properties matching your requirements through their extensive network of contacts, drawing up contracts and helping you obtain the necessary documents and to set up your new home.
 
For security reasons the map below indicates only the approximate location.
 
Bouw je droom. Perceel met planning verleend voor energiezuinige woning met vier slaapkamers. Fantastisch 360 graden uitzicht richting Montepulciano en Pozzuolo.
 
Een geweldige kans om 3,3 ha land te kopen op de Toscaanse grens met Umbrië. Het perceel is verhoogd gelegen met 360 graden panoramisch uitzicht. Er is bouwvergunning voor een traditioneel stenen huis van 375 vierkante meter op twee niveaus, bestaande uit een woonkamer, eetkamer, keuken en een grote serre op het westen, 4 slaapkamers, 4 badkamers, cantina, voorraadkast, berging, veranda en een grote ondergrondse garage. Er is een volledige hoeveelheidsenquête opgesteld voor de kosten van het bouwen van het huis en een potentiële koper kan het geplande huis bouwen (zie pdf's) en een variatie aanvragen om aan hun eigen smaak en eisen te voldoen.

Het project zou zorgen voor een extreem energiezuinige woning en de geschatte kostprijs van de bouw omvat funderingen die het gebouw isoleren tegen vochtige penetratie. De muren, vloeren en plafonds worden volledig geïsoleerd en een geventileerd dak zorgt ervoor dat het huis in de zomer koel blijft. Daarnaast vereist de Comune dat de zonnepanelen elektriciteit en verwarming leveren voor de warmwatervoorziening.

Leveranciers zeggen:

We zijn net verliefd geworden op de locatie en het heeft een fantastisch 360 graden uitzicht en een geweldige toegang tot Castiglione del Lago, Chiusi, de snelweg A1 en de hoofdspoorweg. Het ligt aan een rustige asfaltweg, met het dorp Binami in de buurt. Leidingwater, elektriciteit en telefoon zijn verkrijgbaar vanaf de weg. De architect heeft een uiterst energiezuinig huis met 4 slaapkamers in traditionele stijl ontworpen, samen met een overloopzwembad om van het ononderbroken uitzicht te genieten.

Abode Srl is een partner van Savills, een van 's werelds grootste vastgoedbedrijven, en heeft vele jaren ervaring met het helpen van hun klanten bij het kopen en verkopen van onroerend goed in Umbrië en Toscane. Het team zal het hele proces voor u afhandelen, van het vinden van woningen die aan uw eisen voldoen via hun uitgebreide netwerk van contacten, het opstellen van contracten en het helpen bij het verkrijgen van de nodige documenten en het opzetten van uw nieuwe woning.
 
Om veiligheidsredenen geeft de onderstaande kaart alleen de geschatte locatie aan.rogetto. Costruisci il tuo sogno. Appezzamento di terreno in vendita in Umbria su cui è possibile costruire una proprietà EFFICIENTE ENERGETICA di quattro camere da letto. Fantastica vista a 360 gradi verso Montepulciano e Pozzuolo.

Costruisci il tuo sogno. Una meravigliosa opportunità per acquistare 3,3 ettari di terreno situato al confine con la Toscana con l'Umbria. La trama è in una posizione elevata con vista panoramica a 360 gradi verso Montepulciano e Pozzuolo. È prevista l'autorizzazione per una casa tradizionale in pietra di 375 metri quadrati su due livelli composta da soggiorno, sala da pranzo, cucina e un grande giardino d'inverno rivolto a ovest, 4 camere da letto, 4 bagni, cantina, dispensa, ripostiglio, veranda e un ampio garage sotterraneo. È stato preparato un sondaggio quantitativo completo per i costi di costruzione della casa e un potenziale acquirente può costruire la casa pianificata (vedere i PDF) e richiedere una variazione per soddisfare i propri gusti e le proprie esigenze.

Il progetto fornirebbe una casa estremamente efficiente dal punto di vista energetico e la stima dei costi di costruzione include basi che isolano l'edificio da qualsiasi penetrazione di umidità. Le pareti, i pavimenti e i soffitti saranno completamente isolati e un tetto ventilato garantirà il raffreddamento della casa durante l'estate. Inoltre il Comune richiede che i pannelli solari forniscano elettricità e riscaldamento per l'approvvigionamento di acqua calda.

Per motivi di sicurezza, la mappa in basso indica solo la posizione approssimativa.
Tenure: Freehold
EPC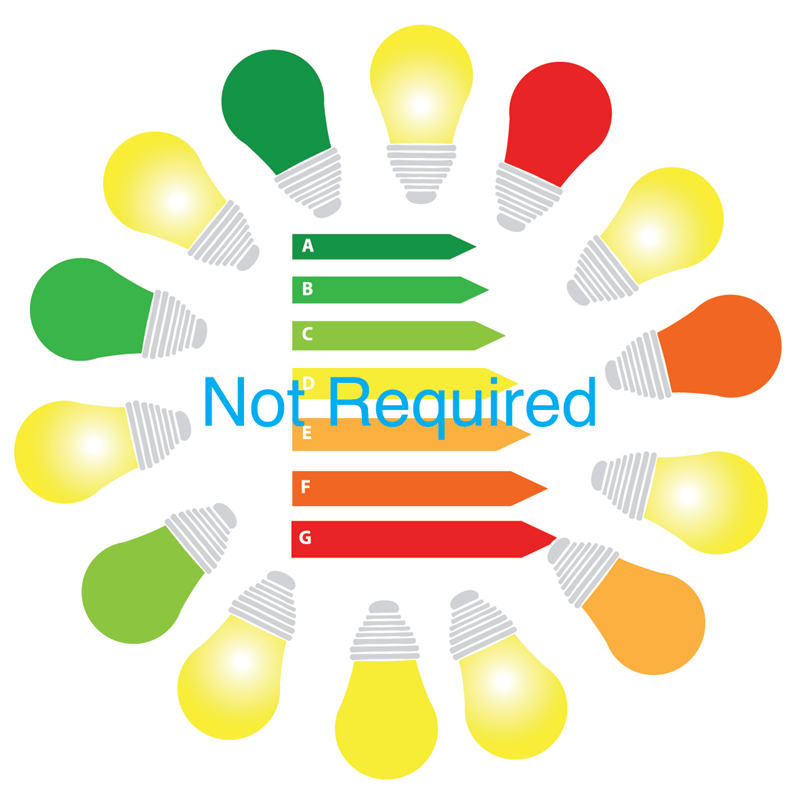 Other properties you might be interested in