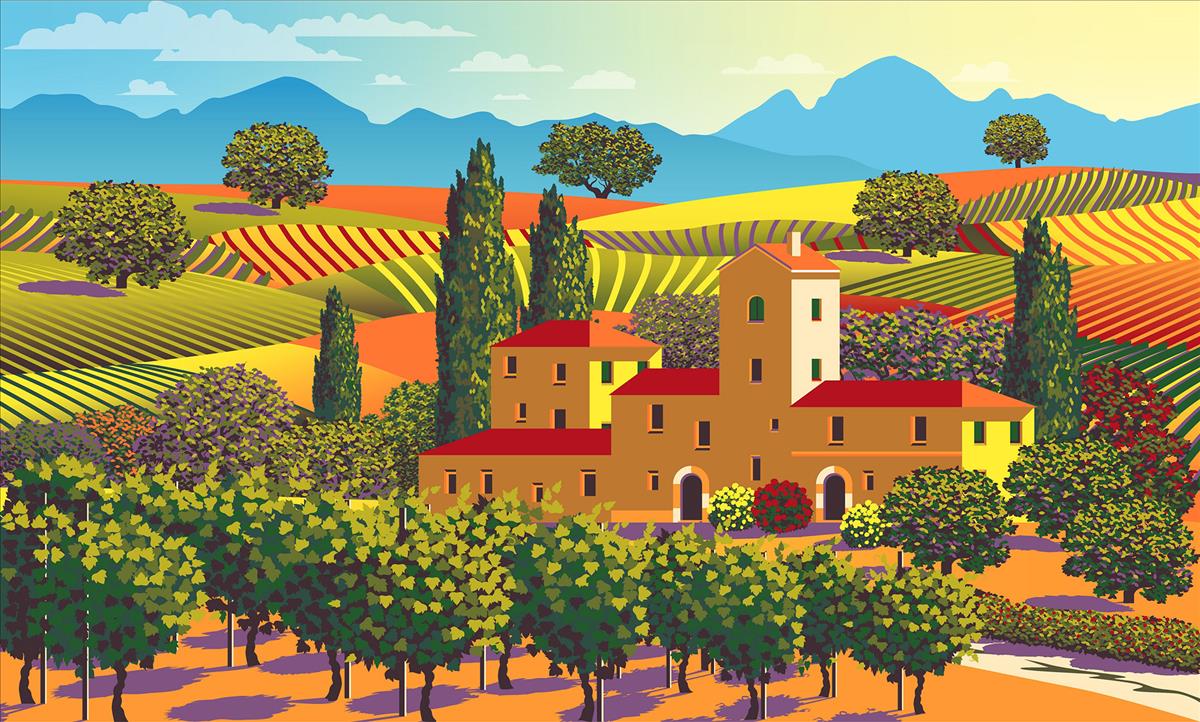 Castles in Tuscany and Umbria
Looking to purchase a Castle? We have access to the best Italian Castles.
Welcome to the premier luxury real estate agency in Italy. Italy hides thousands of castles, ranging from the wall-surrounded structures from the middle ages that were the homes and fortresses of the nobles, to the more modern fortified palaces and villas built up to the late 19th century.
Abode boasts a selection of castles and estates for sale in Tuscany and Umbria. Few people know this, even fewer think about it, but yes: you can actually buy a castle in Italy. They are never cheap of course, but if money is not a problem and you want to invest in a piece of Italian history, buying a castle can be the best investment of your life. From luxury villas and private estates to the most exclusive castles and villa rentals, our portfolio of Italian houses offer the utmost in luxury and privacy. We only deal with the most desirable properties to ensure that you will never be disappointed with your purchase or holiday. Some of our properties, including many of our castles for sale, are very well known.
In the last few years the real estate market in Tuscany and Umbria has been filled with all kinds of property over a wide range of size, price, standard, location and condition. Finding the right property to purchase is a challenge. Here at Abode we have the knowledge and professionalism to help you purchase your Italian dream home, whether a castle or a cottage!