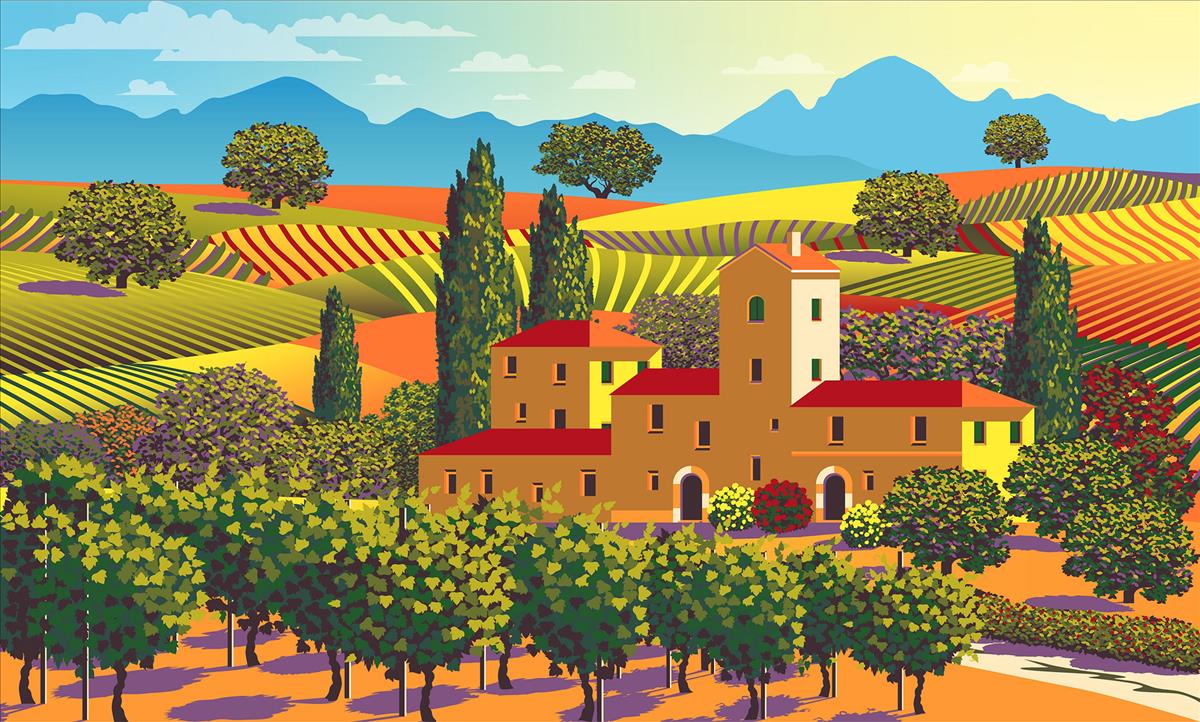 Your Italian Abode
We are an outstanding multi award winning company

offering an unparalleled service to our clients.
With expert Italian knowledge, Abode is more than just an estate agency.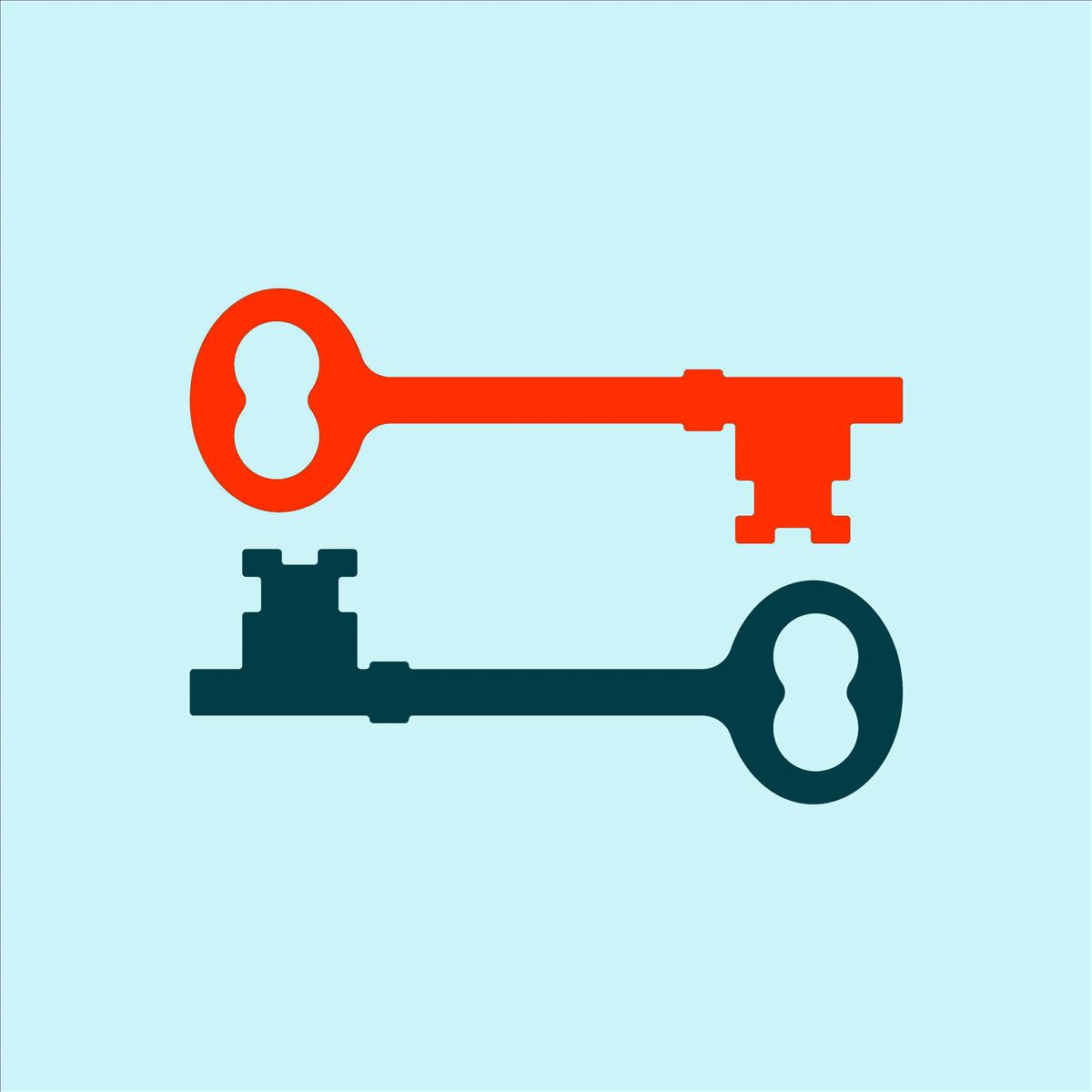 Why buy Italian property?
Italy has a long established market for exclusive Real Estate and second homes. This stunningly beautiful country offers unique real estate set in some of the most outstanding countryside in the world. Need we say more!
Abode properties
We understand that there are many websites, property portals and estate agencies dealing in Italian real estate. Here at Abode we offer, in our opinion, the best that Italy has to offer. From Castles and Villas to Country Estates and Palazzos, if we do not have it in our current portfolio we can source it. We offer a service above and beyond your expectations.
Abode restorations
Restoring your Italian property or wanting to create a masterpiece from scratch? Our professional team of bilingual architects, designers and project managers can create, design and complete your property from the ground, up to key in hand finish.
Italian Travel
Whether you're looking to tour Italy or just want that luxury Italian hotel on the Amalfi coast, Abode can help with all your Italian travel plans. From cheap flights to Italy to 5 star hotels, golf courses, wine tours or car hire, over the years we have amassed a huge portfolio of what we believe is the best of the best. Email us and we will try and help. Abode, not just Italian property.
Italian food and restaurants
We love Italian food, and we know some of the best Italian restaurants. If you're looking for a particular restaurant, or a local trattoria that makes the best regional food, get in touch and we will help you find it.