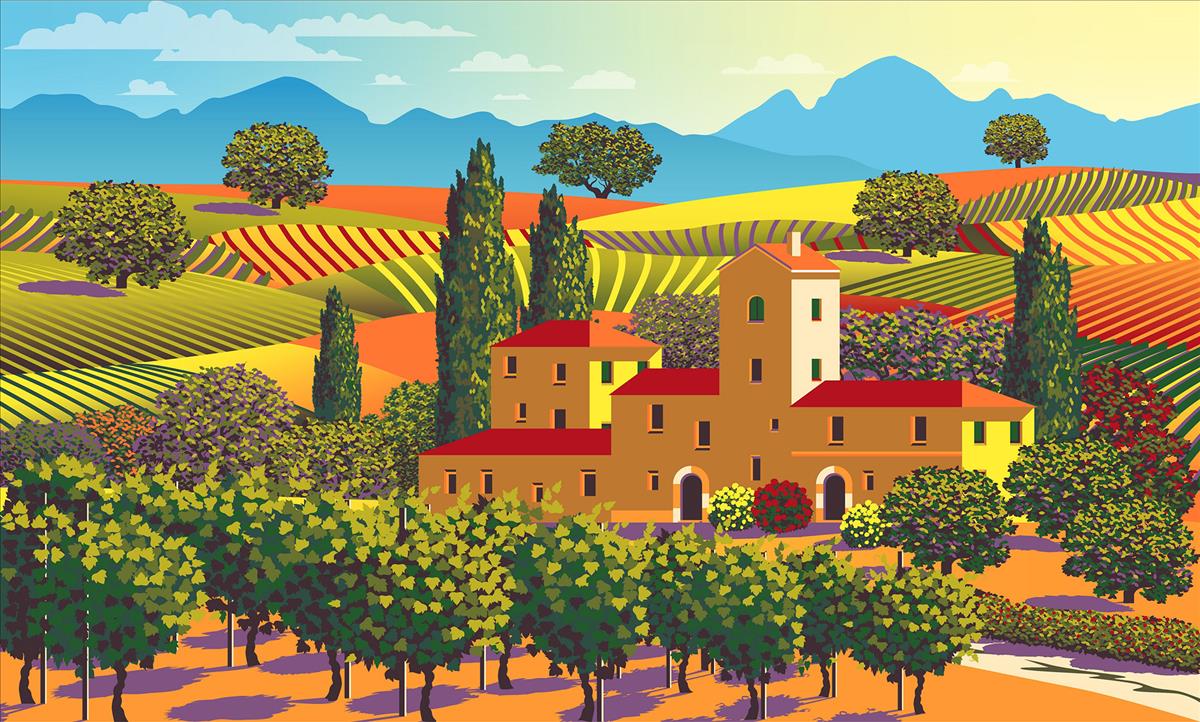 Meet The Abode Team
We are here to help you with all your Italian Property requirements.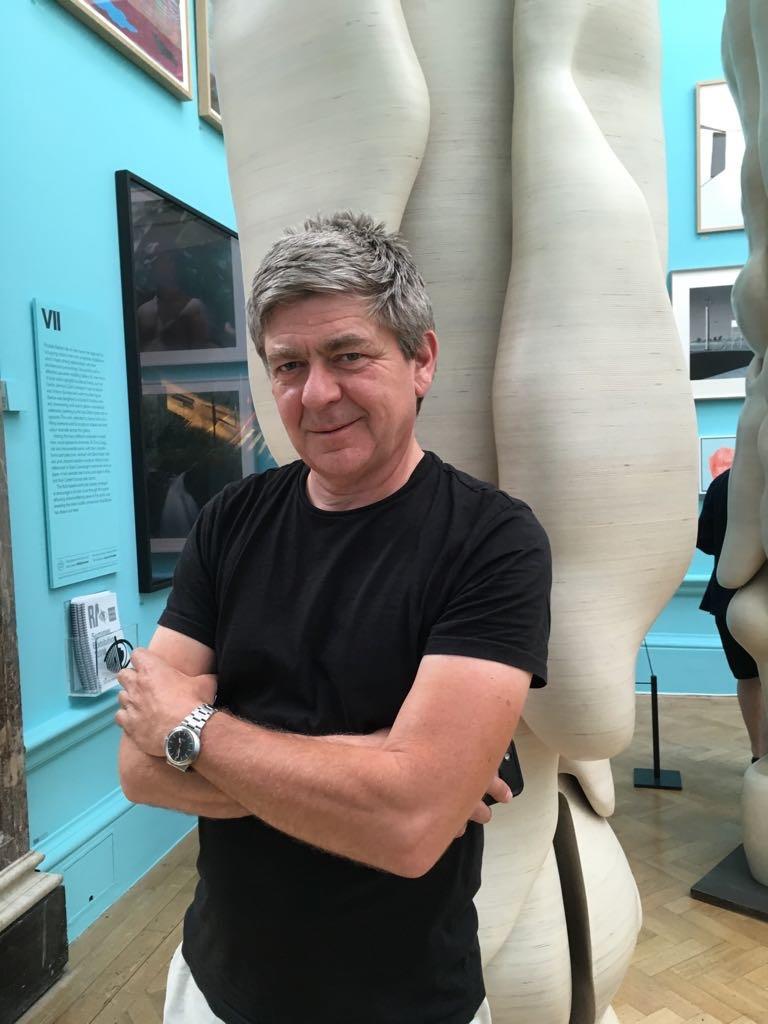 Nick Ferrand
Nick founded the highly successful real estate agency Domus Nova in London in 1998. During the successful years of his tenure, he helped to contribute to a change in the perception of real estate agencies in the UK. The introduction of a modern approach to property details, advertising, objectives and a unique modus operandi ensured that Domus Nova became a centre of excellence in an unregulated industry.

2003 Nick left the United Kingdom to explore his passion for Italy. Three years later, with a wealth of experience, he founded Abode, a unique real estate agency specializing in luxury Italian real estate. It relies on the skills and attention to detail that made his British company so successful.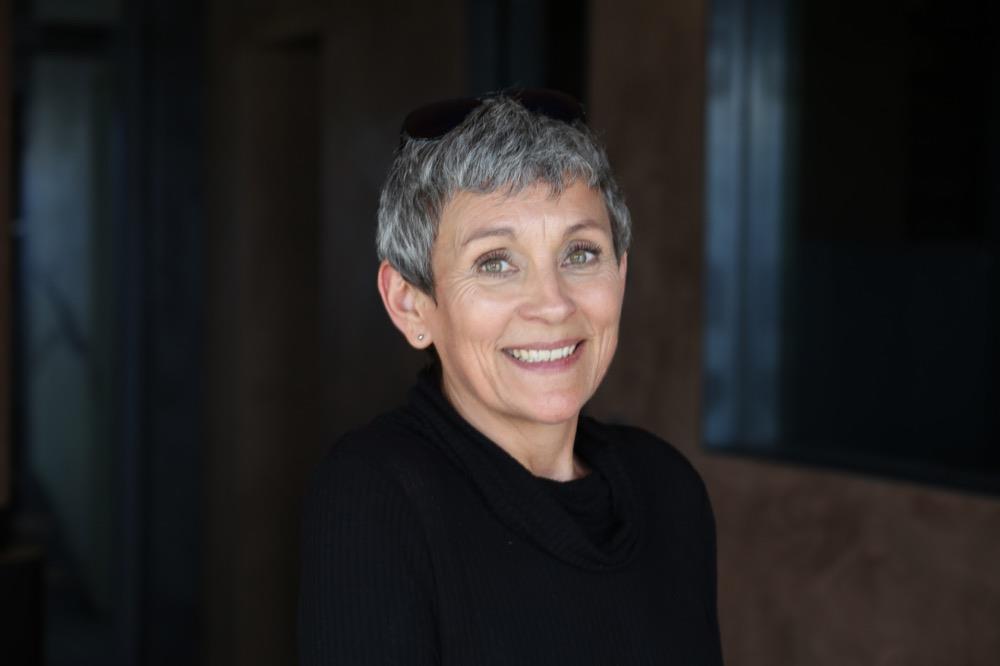 Carla Rossi
Carla moved to Italy in 1987 and has lived close to Città di Castello ever since. Carla joined the Abode team in 2012 and has been involved in the Italian real estate business for over twenty years. Her capacity to deal with all aspects of the business, from initial client contact to renovation and after-care service, makes her an indispensable member of the Abode team. Carla is fluent in Italian.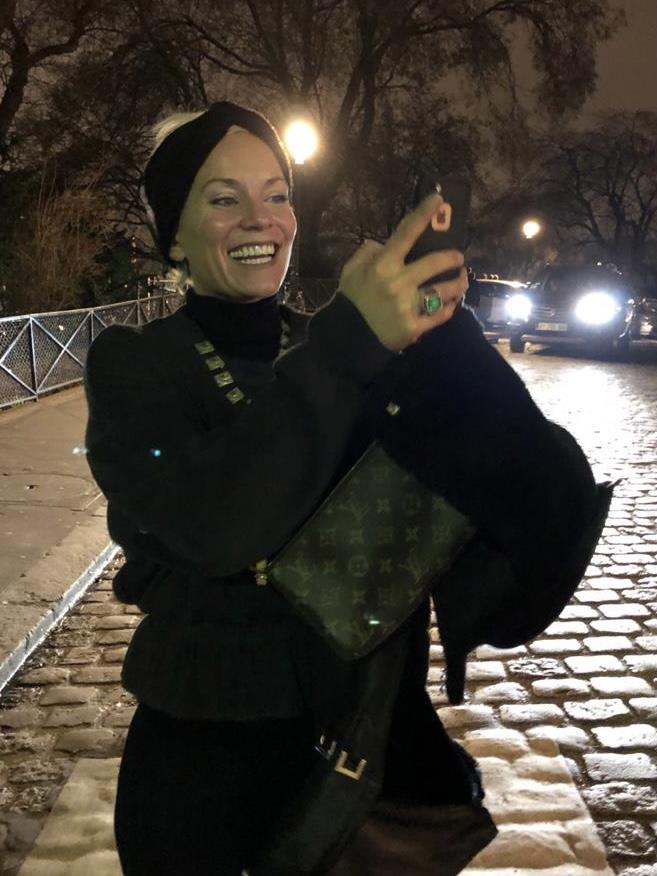 Victoria Greenwood
Victoria has a wealth of experience selling luxury real estate not only in Italy but around the world. Her time with Savills and Knight Frank in their international departments gave her a unique insight and understanding of clients requirements. Having lived in Italy as a child, and later running her own business, Victoria's in-depth knowledge of Italy allows her to offer unparalleled help and advice for clients wishing to either purchase a holiday home or relocate. Victoria speaks Italian and French.