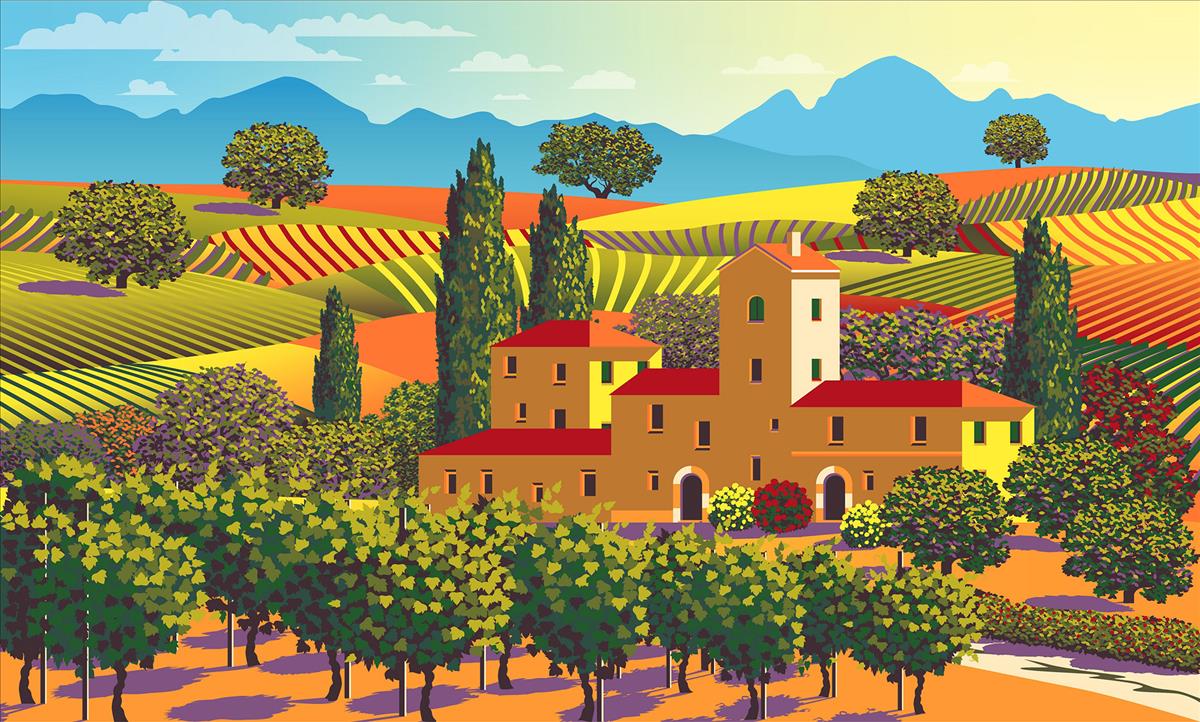 Italian conveyancing and how it works
How to buy a property in Italy.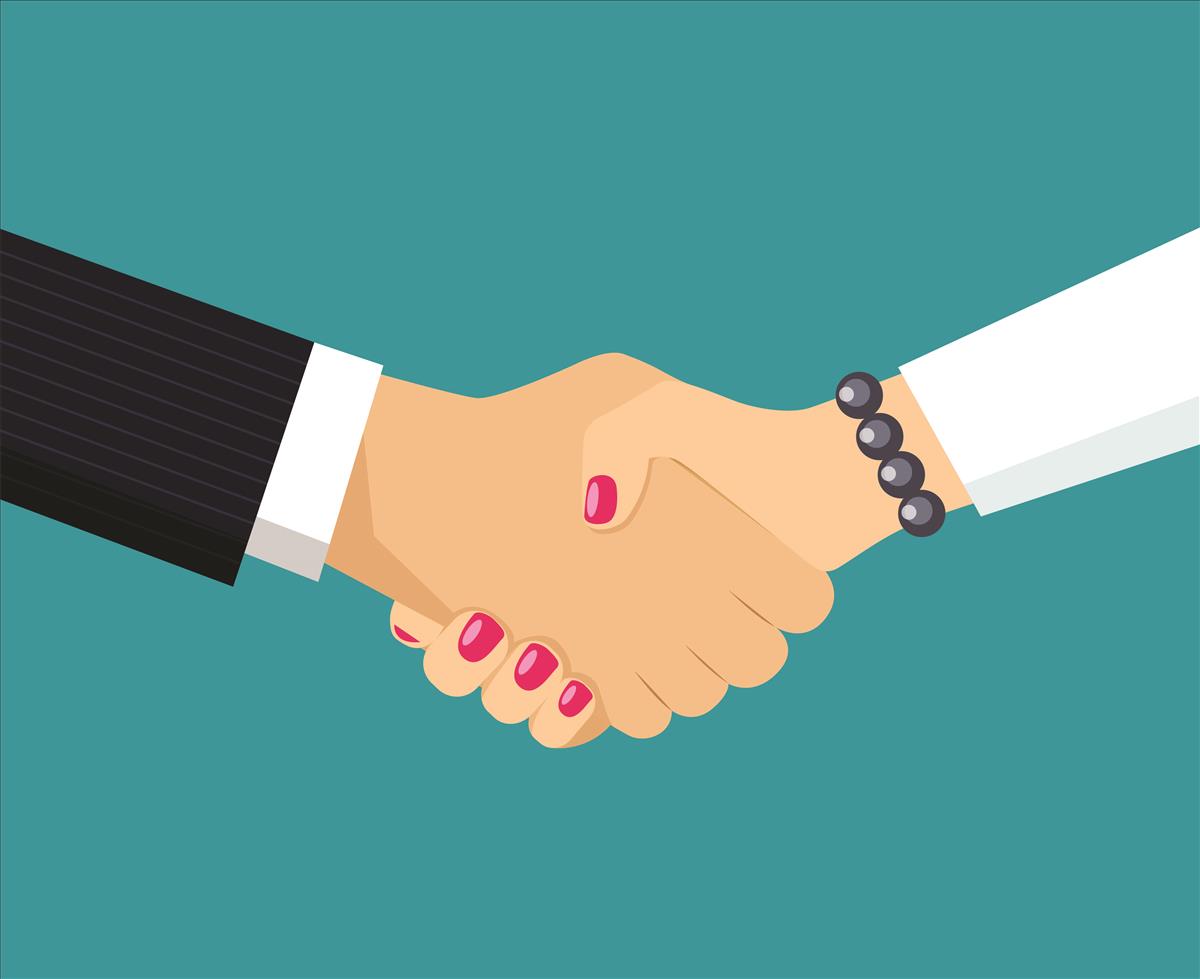 All sales are required to be registered, which the Notary will undertake once the purchase is completed, usually within 30 days.


Modus Operandi
If you wish to instruct a solicitor to aid you in the purchase, we will work closely alongside him/her in order to acquire all documentation, assist in the sales procedure and communicate with you, the vendor and the solicitor at every step of the way. However, as a professional registered Real Estate company we are qualified to act for you and to undertake the Italian conveyancing. Collectively we have over 50 years of experience in Italian property sales. We pride ourselves on our ability and in our opinion offer the best service for international purchasers in Italy. We have acted for purchasers buying Italian property from other agents and are happy to discuss any purchase. For further information please contact us for our full services.
Our services will or may include:
Verification of title deeds.
Title Search (Visura Catastale) on the property and neighbouring land for any third party rights to purchase. The latter only applicable when agricultural land is involved.
Appointment of a surveyor or other professional bodies or organisations to inspect or report on the Italian property.
Identification of loans, mortgages or other burdens.
Investigation of any rights of way, roads and entitlements that may affect the property.
Opening bank accounts.
Acquisition of a codice fiscale (tax code) for purchasers.
Preparation of documents in your own language.
Co-ordination of the entire transaction from initial negotiations to completion.
Changeover of utilities.
Acquire building and other insurances.
Help with transportation.
After purchase assistance.