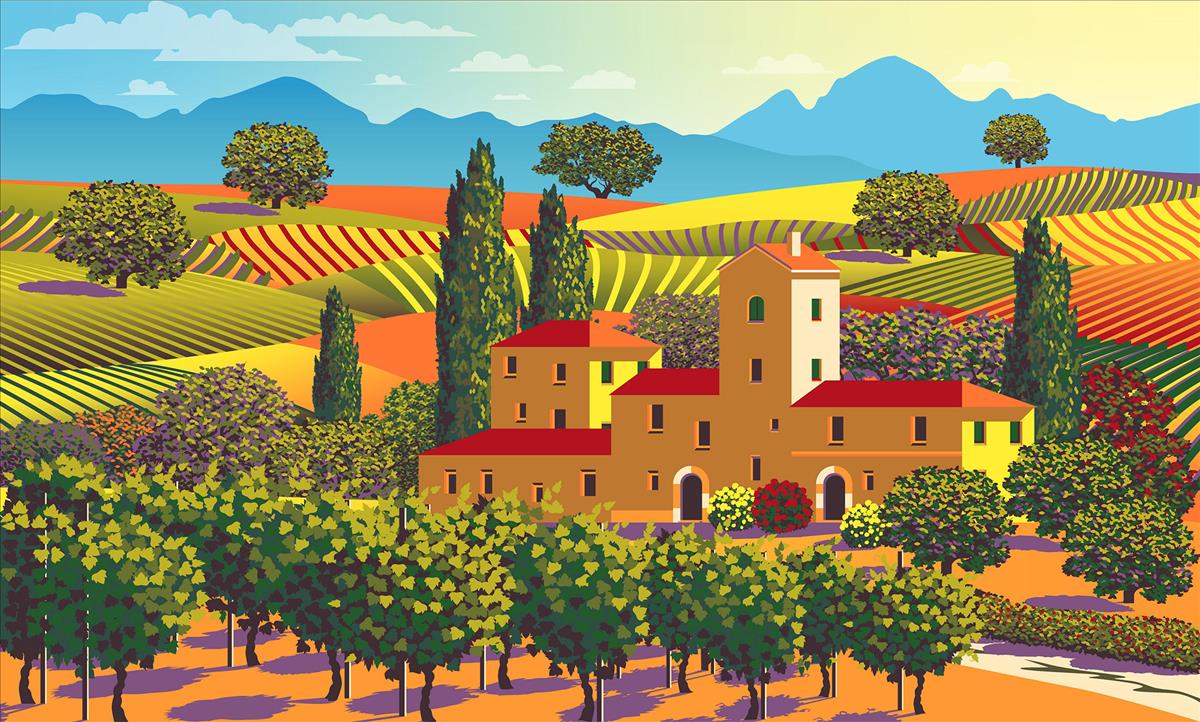 Financing Your Property
Financing, Mortgages and Loans for your Italian home purchase. We have the contacts.
If you require or want to investigate the possibility of obtaining an Italian mortgage, home loan or property financing in order to buy your Italian property, we can help. Assisting you in opening an Italian bank account is a service we offer and you may need one to pay for your utilities, gardeners, cleaners and generally using a cash point, thus saving you on currency exchange (FX).

We have excellent contacts with personal financial experts and will be happy to discuss any or all your financial requirements. There are many ways that one can achieve property financing on Italian property. Whether re-mortgaging your existing home to free up capital, a bank loan against your income or an Italian mortgage either from an international banking group like Intesa Sanpaolo, which has a large presence in Italy, or a more local Italian bank.

Whatever your needs we are sure that we can locally assist you. For further information please email info@abodeitaly.com with your requirements. You do not have to be buying a property through us to benefit from our professional knowledge and financing services.