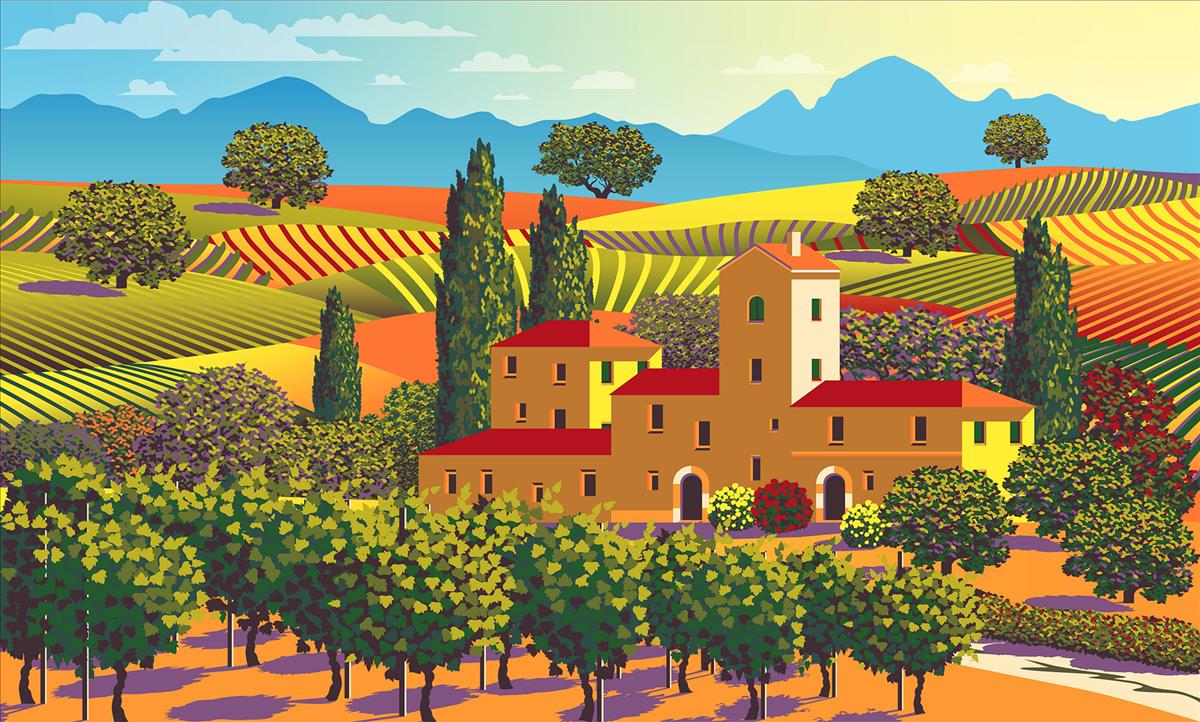 Finding that very special Italian Experience
We have over 50 years of experience. For the best knowledge on Italian wine and food,
secret romantic retreats and restaurants in Italy,
please do get in touch.
You might be looking for an Italian property to buy or rent. You might just be travelling on holiday in Italy or you might just be interested in Italy and all things Italian. We have a wealth of knowledge and contacts in Italy. We also have a little black book of interesting Italian facts, events, special places and recommendations that only locals know. We are always interested to hear about new things, so if you would like to add your company, event, festival or just about anything else that would be of interest to our readers you can do so by emailing us with information and a web link to info@abodeitaly.com.

We are always interested in new events, especially that quirky festival which is only known locally. For example every year in the tiny village of Volterrano in Umbria, on the border with Tuscany and only 40 minutes from Cortona, there is a fabulous living Presepe (Nativity) from Christmas Eve until the 6th of January. Regardless of the weather the entire community helps to setup, run and take part in what we would say at first hand is one of the most amazing things we have ever seen.

Local festivals in Italy are usually gastronomic events, as one might expect from a country that puts so much store in food and good living. Whether your taste buds prefer wild boar, hare, pigeon, frog, snail, mushroom or tomato, like much on offer in Italy there is something for everyone! If you are in the area and want to know what is on, just get in touch.

We cover a huge area of central Italy though, from Siena to Perugia and Arezzo to Orvieto, and we have colleagues and partners in almost every region from Venice to Milan, Rome, Sicily and Sardinia. If you have that special thing, or if you are seeking it, please get in touch. We are very happy to share our love of Italy and help generate commerce and brilliance for this amazing country.