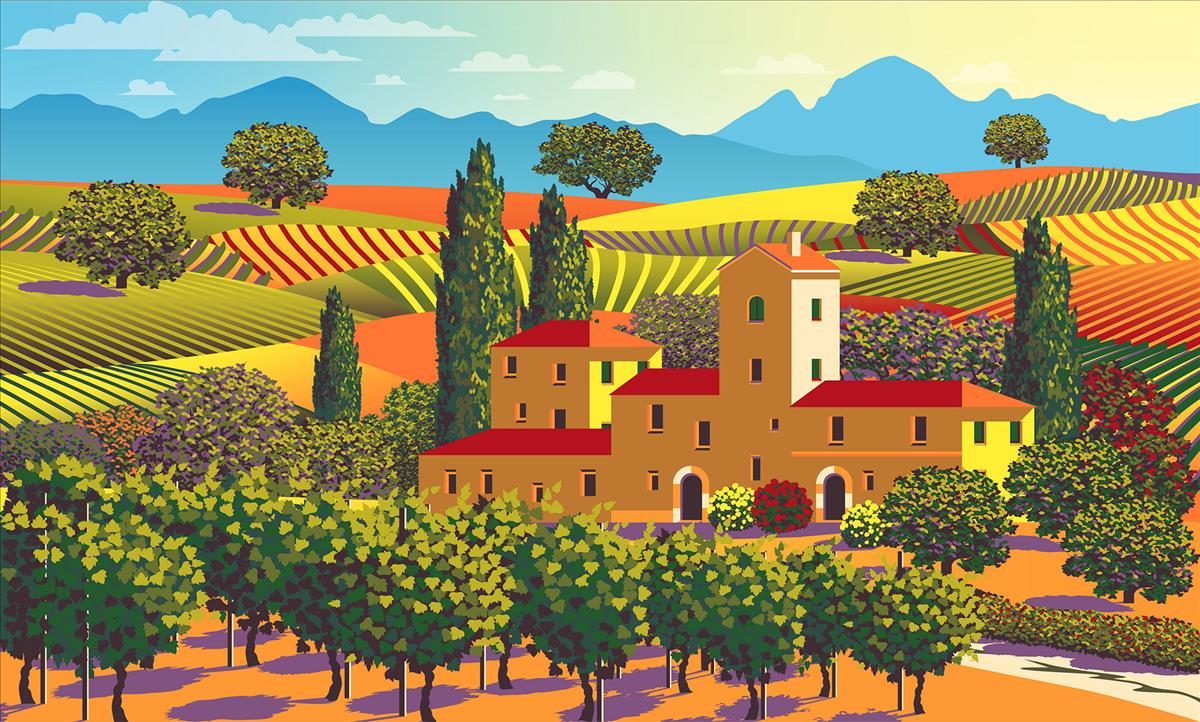 Find flights to Italy
For the best flights to Italy click on the best airlines.
Here are some of the main airlines with routes in and out of Italy. Whether you are looking for London to Rome, Paris to Pisa, New York to Milan or around the world flights, these links will help you find the best route for your trip to Italy.

There are various smaller, local airports up and down Italy offering European destinations, such as Perugia, Ancona, Bari, Cagliari, Turin, Venice and Verona. Florence in Tuscany accommodates European and international flights, as does Bologna, but their destinations are more limited by the airport size. There are two airports in both Rome and Milan, all offering short haul and long haul flights to and from the four corners of the globe.