The living area is 155 sqm (1668.4 square feet) and 150.5 sqm (1614.6 square feet) under the Carrez law. On the ground floor a beautiful entrance and a large bedroom with en-suite bathroom, on the first floor, two large bedrooms each with en-suite shower room. On the top floor the house offers a lovely bright living room with good volumes and an open kitchen / dining room. A great deal of charm and light thanks to the large windows that take up most of the facade. Drawing up a list of the great names who have occupied the area is somewhat intimidating. Charles Baudelaire was born in rue Hautefeuille, Huysmans in Rue Suger, Sarah Bernhardt in rue de l?Ecole de Médecine. Pablo Picasso imagined, designed and painted the monumental Guernica in his superb studio in rue des Grands Augustins. And it?s not possible to count the illustrious (and not so illustrious) personalities who ventured into the private rooms of the astonishing restaurant Lapérouse, which seems to have stepped straight out of the libertine 19th century.
A student and an aristocratic neighbourhood, Odéon is a real rallying point. People meet ?under? the Danton statue before going to one of the many cinemas, or one of the no less numerous restaurants. It is halfway between the Sorbonne and the quieter and more bourgeois areas, making it a crossroads, a junction. Which is where Carrefour de l'Odéon, leading to one of the best theatres in the capital, got its name.
A gourmet, lively quarter, it also has a thousand secret and charming places, such as the delightful rue des Quatre Vents, the secret rue de l?Hirondelle, the proud mansions on rue de Savoie or rue Monsieur Le Prince, the medieval Cours de Commerce-Saint André, built alongside the Philippe Auguste wall (the vestiges of a tower can be seen in one of the cafés!). It is just impossible to get bored...
 
Local life:
A neighbourhood for outside living because the streets are swarming with interest. A new film at UGC Odéon; a repeat at Christine Action; a cup of tea at Mariage Frères; a book (or several!) at Gibert; a delicious stop at the Comptoir de l'Odéon, the spearhead of bistronomy; a glass at Editeurs or Hibou; a proud fish dish at La Méditerranée, under the Cocteau fresco; and even stop by the legendary Polidor restaurant, where students and artists have been eating since the early 20th century...
 
Don?t miss:
Be patient and wait at the gates at the bottom of the ravishing rue du Jardinet. Hidden behind them is the Cour de Rohan, one of the most beautiful places in Paris: three successive courtyards dating from the 17th century, which offer what seems to be an unchanged view of the Paris of the Musketeers. Wonderful!
Tenure: Freehold
EPC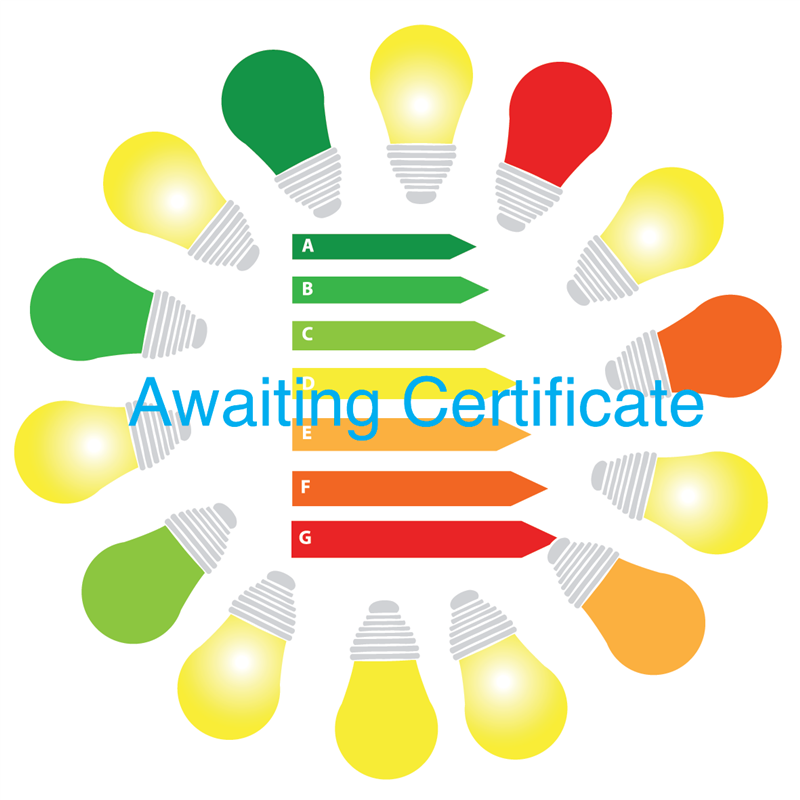 Other properties you might be interested in