Villa Borgo Apartment 5, on the Piano Nobile floor, is a grand and beautifully restored, 2 bedroom, 2 bathroom apartment with  parking. The high ceilinged frescoed rooms are flooded with light. All the unique historic features have been beautifully restored. It would be possible to connect this apartment with Apartment 2 below if one wished to buy two apartments.
 
Villa Borgo is a very spacious and luxuriously restored residence. It has been completely refurbished with modern and functional finish whilst maintaining original features and the grandeur of the past. Each apartment has a dedicated storage area and all are light and benefit from high ceilings. The surrounding 8000 sqm parkland is extremely beautiful and creates an oasis of privacy and calm yet you are within a beautiful medieval town.
 
This beautiful town was the birth place of Piero Della Francesca (1415-1492) who painted The Resurrection, which can still be admired today in the museum. This is only possible due to the intervention, at huge risk of a court martial, by Captain Anthony Clarke who saved the town from allied bombing in 1944. Captain Clarke had read an essay by Aldous Huxley describing a fresco painted by Piero Della Francesca as the greatest picture in the world. Captain Clarke saved this renaissance town from what would have been almost total destruction.

Here history ?lives? and redraws the memory of a splendid past which is still alive and perceptible.
 
Enjoy a chic lifestyle in this elegant abode with all the treasures and delights of living in a genuine Tuscan Town but submerged in tranquility and elegance. Visit Villa Borgo in Sansepolco - it has to be seen to be believed.

Sansepolcro is a vibrant yet peaceful Tuscan town and the birth place of the renaissance artist Piero della Francesco. It offers all the charm and facilities you could wish for. With a plethora of events, from medieval enactments to classical concerts there is always something to do and see here. It has lots of restaurants, bars and cafes and is surrounded by beautiful country side as well as other wonderful places such as Anghiari, Citerna and Arezzo.

Logistically it is extremely well located. The entrance to the Highway ss3bis which connects Tuscany with Umbria and Emilia Romagna is just outside the town. Arezzo is only a short distance away and Florence and Perugia airports are 109km and 68km respectively.
Tenure: Freehold
EPC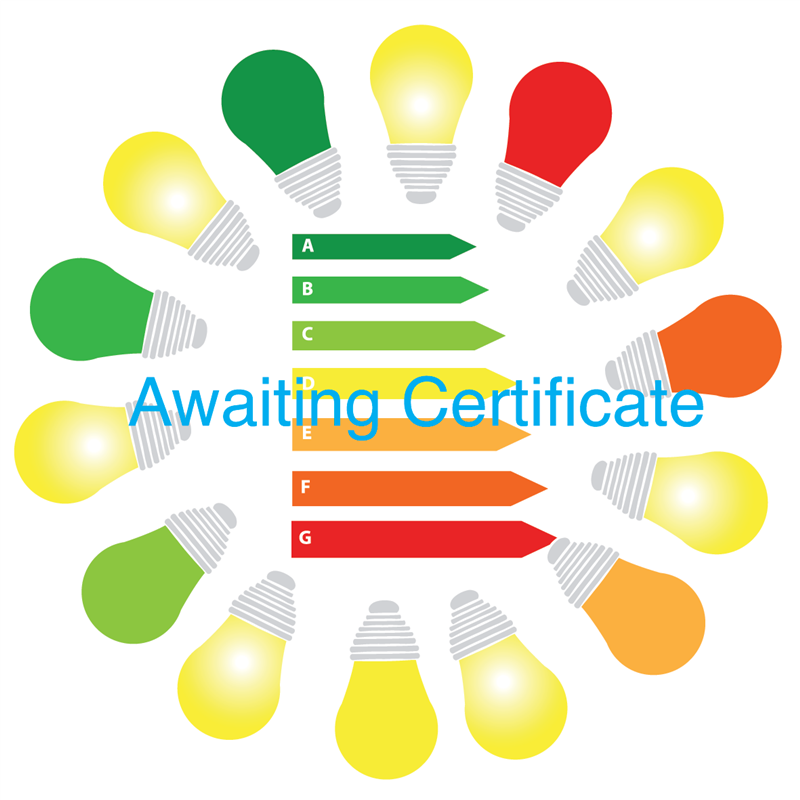 Other properties you might be interested in